Consultation
---
Adapt your operational processes to current times
---
You are searching for a way to get faster, cheaper and more efficient in day-to-day operational processes? You have come to the right place! Our consulting team got you covered and will help you to use modern tech to stay agile – even during uncertain times.
---
The "Big 5" of your future success processes
(1) Turn more interested parties into customers
---
Your company is less about you and your employees than it is about your customers. Once you understand what makes your customers tick, what problems they are trying to solve and how you can support them, you can align all your communication with these insights and turn significantly more visitors into customers.
---
(2) Create efficient digital processes
---
Our 3-step plan is designed to reduce your costs and increase your profits: First, we have a deep look into the functional and operational elements of your business. Secondly, we will show you a summary of all processes and interfaces that can be improved. Thirdly, we create a plan together and go into implementation.
---
(3) Collect meaningful data and exploit its potential
---
Data is the new gold. The largest companies that have ever existed such as Facebook and Google know exactly how valuable data can be. Our experts will show you how you can easily and efficiently collect the right data to meet your customers' every need and scale your business successfully.
---
(4) Build a structure to make 100% use of your employee´s skills
---
Working in the 21st century always means learning and development. Many employees love these opportunities to familiarize themselves with future-oriented topics. But not every employee has a talent for every topic. Also, the early identification of leadership personalities can move your business forward. Our HR experts will work with you to create processes that help you get the most out of your employees.
---
(5) Create the best user and customer experience of your industry
---
An appealing visual design of online and offline media as well as a positive user experience are absolutely necessary nowadays to stand out in the market. Together we develop simplicity and a special feeling, which your clients have during and after every interaction with any of your interfaces. In this way we make every contact with your brand a special experience.
---
Your successful future
Get started!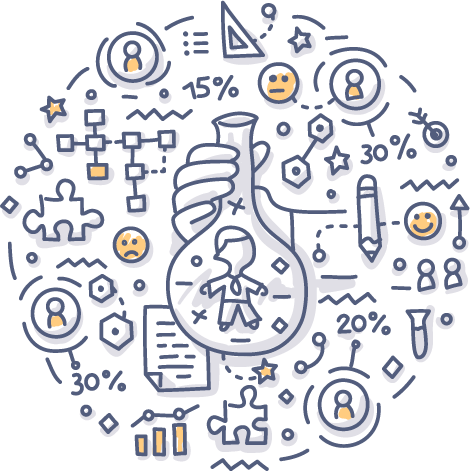 Consultation
---
---
If one of our clients needs a detailed competitive analysis of rival products, they will call our experts. This strictly defined matter is exactly what a consultant can do for you. After he ends this one-time task by sending the written elaboration, his assignment is finished for now.
---
Consulting services are therefore rather unique and not ongoing like advisory services.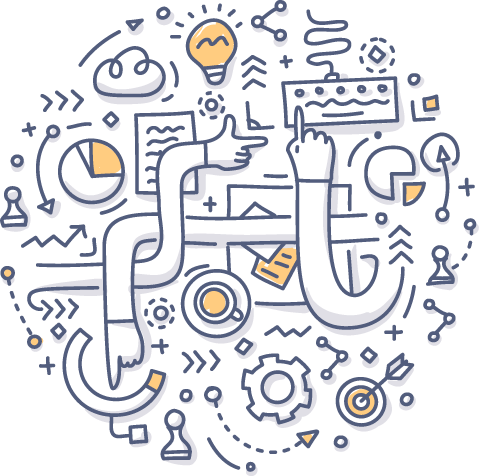 ---
business consultation and advisory in the tech age. Let us build your successful future strategy together – today.
---
Suite A, Bank House

81 Judes Road, Egham

TW20 0DF, England

hello@ascitechnology.com