About
---
Excellence is what drives us. – Your success is what keeps us going
---
We live in exciting and challenging times. But the goal of creating a company that touches thousands of people and changes the world forever remains one of the greatest challenges we can imagine. We want to see more inspiring leaders and influential companies that continue to expand humanity's technological possibilities.
---
That's why we combine our years of experience in various disciplines and help ambitious entrepreneurs to be even more successful. Let us help you build the world of tomorrow.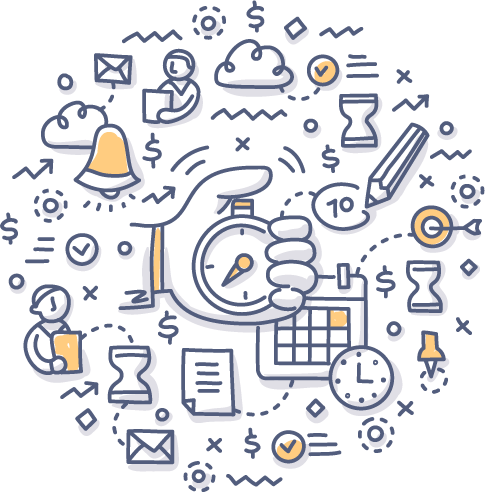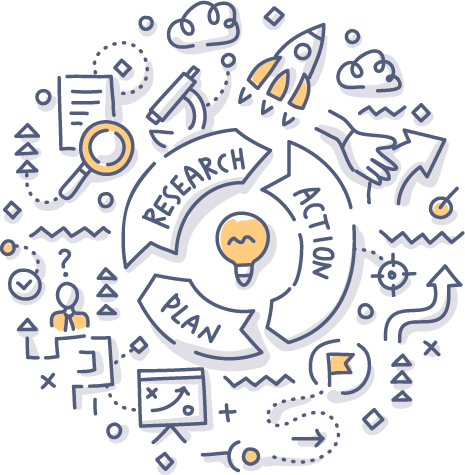 About
---
We work in the West End – where else?
---
Our district in the center of London pulsates – and that is exactly what we love. In addition to many of the major tourist attractions and government buildings, many large companies are located here. It's easy to see why this is just the right place to let business ideas emerge, grow and become successful.

What do we mean by pub mentality?

We are proud to meet our business partners and friends after work in our favorite pubs, because this "overtime" is part of our lifestyle – that's why we especially love the deals that come "after work".

---
business consultation and advisory in the tech age. Let us build your successful future strategy together – today.
---
71-75 Shelton Street

Covent Garden, London

WC2H 9JQ, England

+44 000 000 000

hello@ascitechnology.com